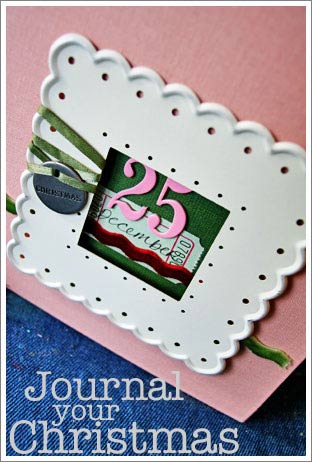 Yip, it is that time of the year, Christmas !!! This year will be our second Christmas in the United Kingdom. Last year we had just arrived from South Africa, and Christmas was a little different because we were not in our own home, we were not in familiar surroundings and we were all coming to terms with the move and catching our breath.
Now that we are all settled, I want to record my Christmas memories, past and present and Shimelle's class
Journal your Christmas
, is going to prompt me to do just that, otherwise, life takes over and we don't think about what is important and why...
My preparation, for my album is done, all I need is a wee bit more embellishments and book rings.
Come and join in the fun, I am sure it is going to be fantastic...